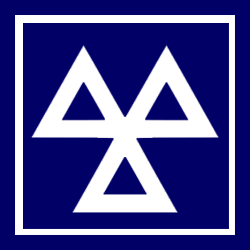 Bury MOT Test Centre – Croft Street Garage
Authorised By The Driver & Vehicle Standards Agency – Bury MOT Test Centre
Croft Street Garage – Bury MOT Test Centre is approved and regularly inspected by the Driver and Vehicle Standards Agency (DVSA, formerly VOSA).
MOT appointments at Croft Street Garage, Bury are available 6 days a week to ensure complete customer convenience. Our MOT inspection hours are 0800 -1730 Mon – Fri & 0800 -1230 Saturdays.
Bury MOT Test Centre's competent and highly trained mechanics are always available and happy to discuss any questions relating to MOT's that you may have. Please contact us by any means provided within this website for friendly, professional advice.
MOT – Information & Requirements
The following information is provided to you by Bury MOT Test Centre – Croft Street Garage. It relates to UK MOT's in general and has been sourced directly from Gov.UK and alternate, entirely trustworthy online resources. Please feel free to research your own information for clarification, should you feel it at all necessary.

BOOK YOUR MOT ONLINE WITH CROFT STREET GARAGE (*Denotes Required Field)