Vehicle Air Conditioning Servicing, Bury.
A vehicle's air conditioning system loses an average of 10% efficiency & upto 15% of its refrigerant on an annual basis. Most vehicle manufacturers service guidelines stipulate that a cars air conditioning system should be serviced every 18 months. Vehicle air conditioning servicing is not built into regular vehicle service plans but the good news is we can now add it at your request.
Croft Street Garage, Bury now offers professional car air conditioning servicing at a mere fraction of main dealer costings. We can build the plan into your annual / bi-annual vehicle service plan or simply get your vehicle booked in at your convenience, you'll be in and out within the hour. We guarantee you'll feel the difference immediately, and you and your passengers will be safer for it!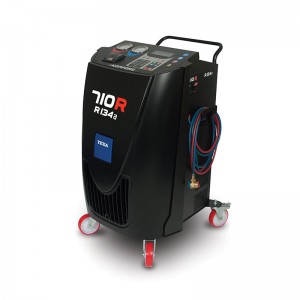 When To Consider Vehicle Air Conditioning Servicing
You can't remember when the AC was last serviced.
Your vehicles Air Conditioning is not as cold as it used to be.
Your vehicles windows are not demisting efficiently.
Air Conditioning system makes noises when used.
Air conditioning system smells funny.
Why Vehicle Air Conditioning Servicing Matters
Efficiency – A poorly maintained and uninspected Air Conditioning unit may have a gas leak you are unaware of. Furthermore faulty or neglected AC units can also raise vehicles fuel consumption.
Over time every air conditioning units suffer from bacteria build up. Fungus and microbes develop and grow within the core of the units evaporator. This can lead to headaches, blocked sinuses and the worst case scenarios allergic reactions and legionnaires disease.
Croft Street Garage Vehicle Air Conditioning Servicing
Car air conditioning servicing.
Car air conditioning maintenance & repair services.
Complete car air conditioning gas removal & re-gas services.
R12 gas powered air conditioning conversions (to R134a).
Pressure testing & dual leak detection.
Air conditioning odour & bacteria removal servicing.
Vehicle Air Conditioning Servicing
Available From Croft Street Garage, Bury